Get connected with the best and brightest in Canadian Femtech.
Technology including products, services, diagnostics, and software addressing health and wellness concerns that solely, disproportionately or differently affect women, girls, non-binary folks, trans people, and those assigned female at birth.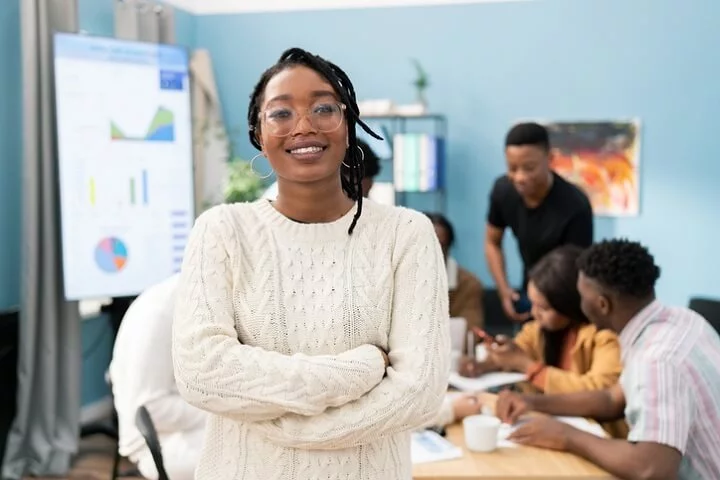 Are you a Canadian Femtech company?
Be a recognized leader and inspire the Femtech entrepreneurs of tomorrow. As a featured Femtech company, you'll be a central part of our growing, resourceful community.
Leverage all we have to offer!
Explore our growing network of Canadian Femtech companies, including Founder details and more.
Share your success stories, network, and learn from other leaders within the Femtech Canada network.
 Book a one-on-one with a Femtech founder and discuss your business goals and challenges.
Connect with a community passionate about Femtech. Chat with others and share resources and events.
Partnership Opportunities
Are you interested in partnering with us? Complete our survey so we can direct opportunities to you! 
Read what other Femtech companies are up to. Share news articles on our Slack to have them posted here!
Companies making an impact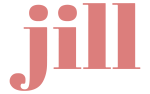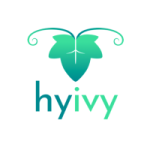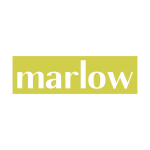 A new locally-designed research platform is hoping to transform the way we track health and wellness here on earth and beyond. Sarah Offin explains. Read
Read More »
A cervical cancer diagnosis in her late 20s came out of nowhere for entrepreneur Rachel Bartholomew. But while her body was in full rebellion, her
Read More »
Rashmi Prakash, a biomedical engineer and co-founder of Aruna Revolution, was frustrated by the lack of sustainable options. After experimenting with various materials, the company
Read More »