Get connected with the best and brightest in Canadian Femtech.
Technology including products, services, diagnostics, and software addressing health and wellness concerns that solely, disproportionately or differently affect women, girls, non-binary folks, trans people, and those assigned female at birth.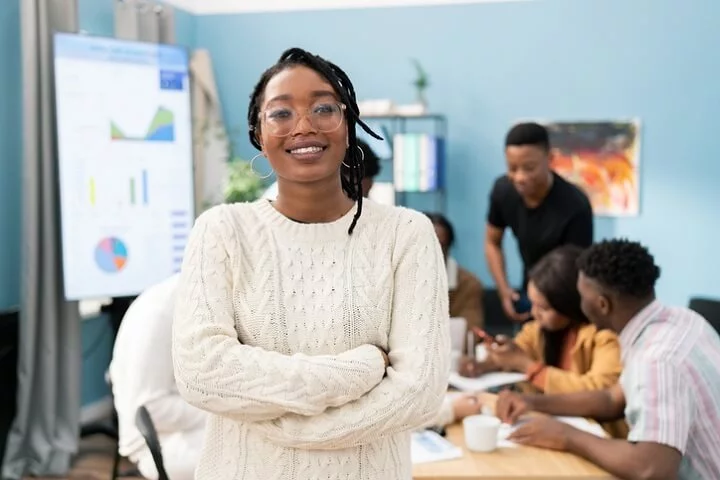 Are you a Canadian Femtech company?
Be a recognized leader and inspire the Femtech entrepreneurs of tomorrow. As a featured Femtech company, you'll be a central part of our growing, resourceful community.
Leverage all we have to offer!
Access our database of Canadian Femtech companies, including Founder details.
Check out our curated list of resources to learn more about the Femtech ecosystem.
Starting or scaling a Femtech company in Canada? Apply for the support you need.
Companies making an impact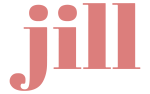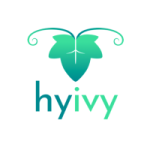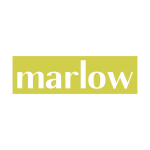 Lilia, a full-service egg freezing concierge, today announced they are now offering egg freezing directly
Read More >
Simone Godbout, Harit Sohal, Kiara Botha, Nadia Ladak (Co-founders, Marlow) Canadian brand Marlow is transforming
Read More >
A new Canadian company offers sperm tests that deliver accurate results in just two minutes.
Read More >